Once a year artists on social media excitedly draw an hourly comic about their day. I thought I'd join the fun with some quick drawings. Didn't quite do hourly but on a typical work day not much happens other than sitting at my computer and work.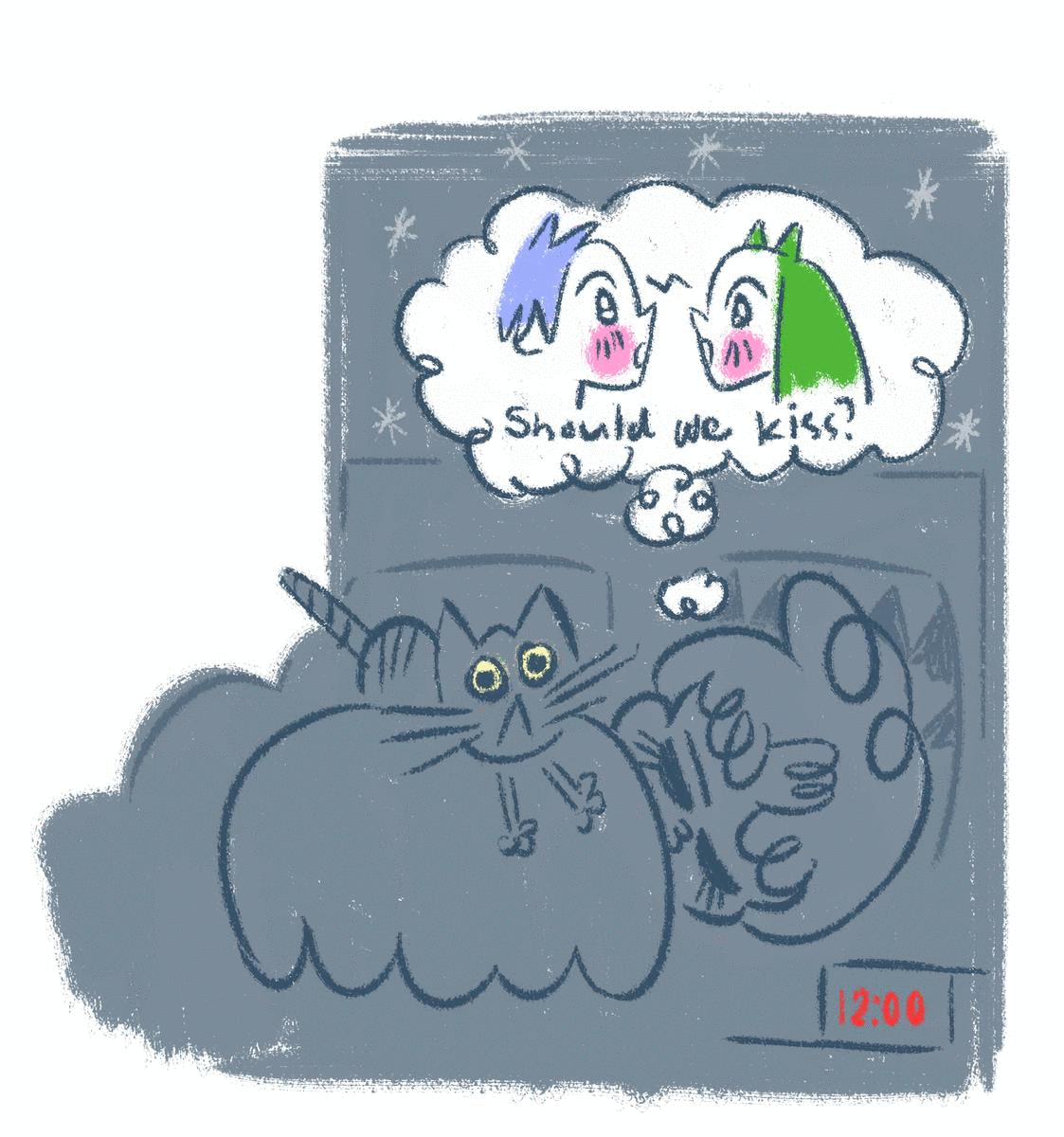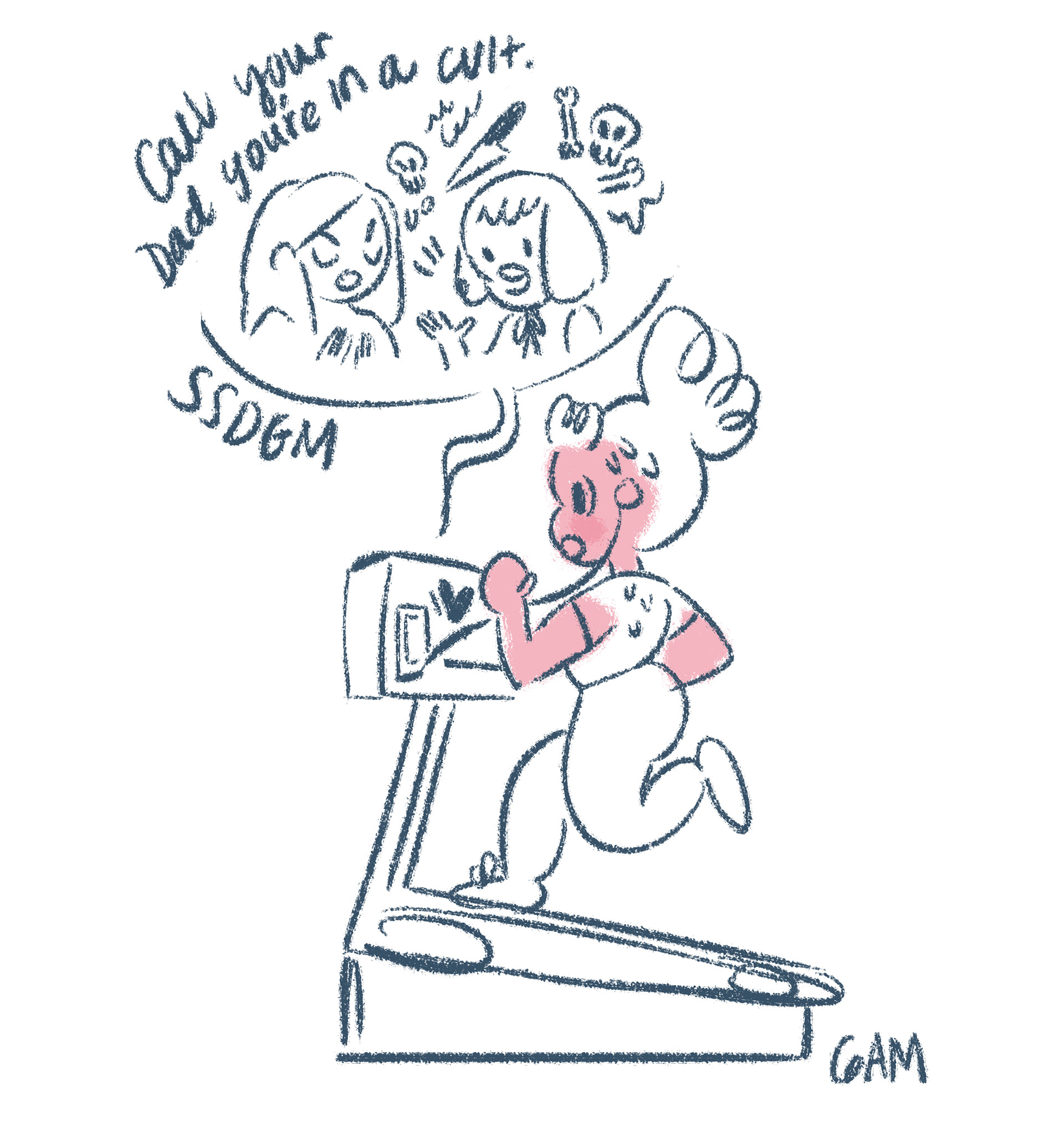 5AM
wake up early with my cat Coyote yelling at me. 
6AM
I drag myself to the gym and listen to podcasts.
7AM
 Hair and makeup transforms me from a sea urchin to a human.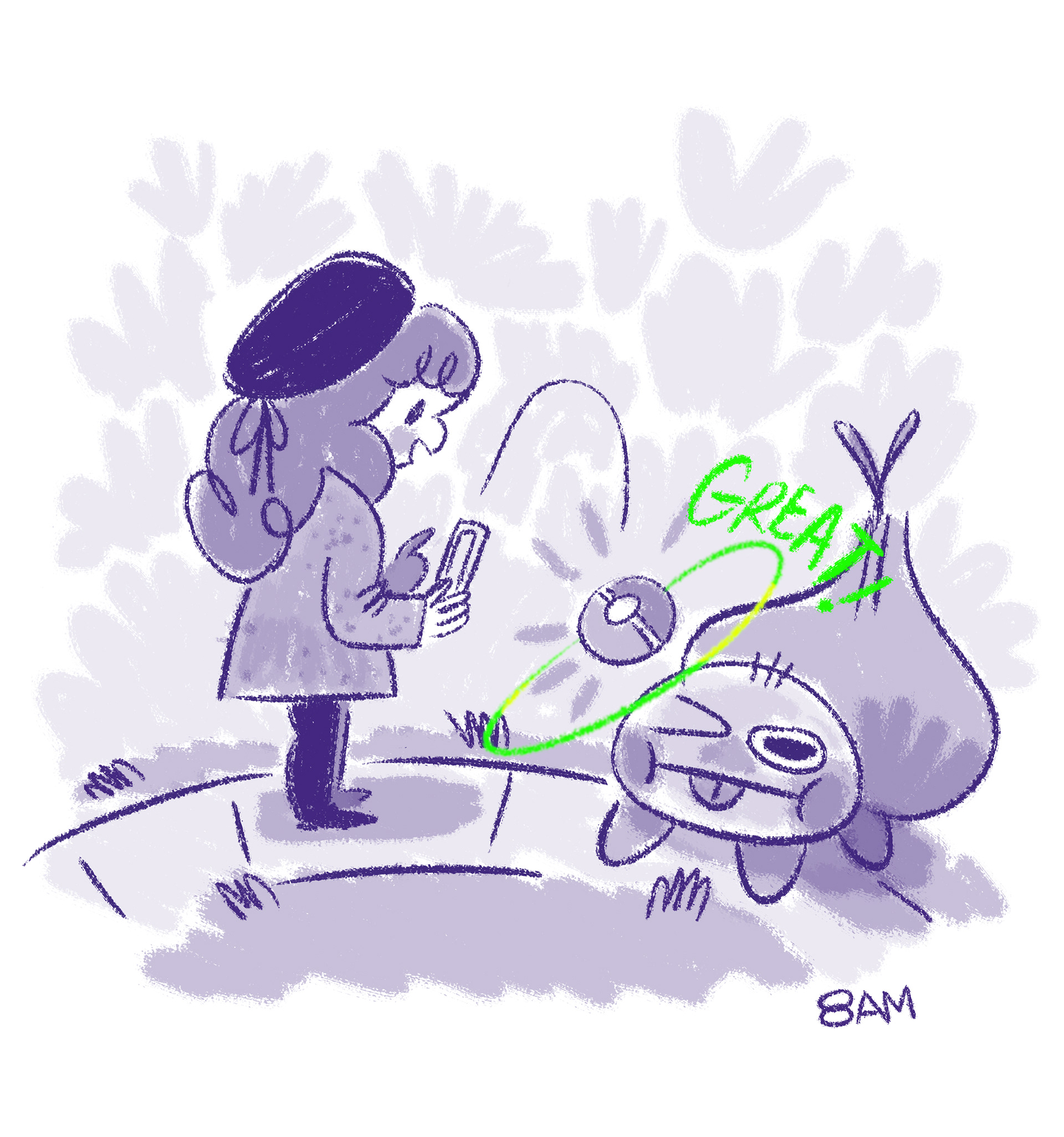 8AM
Get in some Pokemons on my walk to work.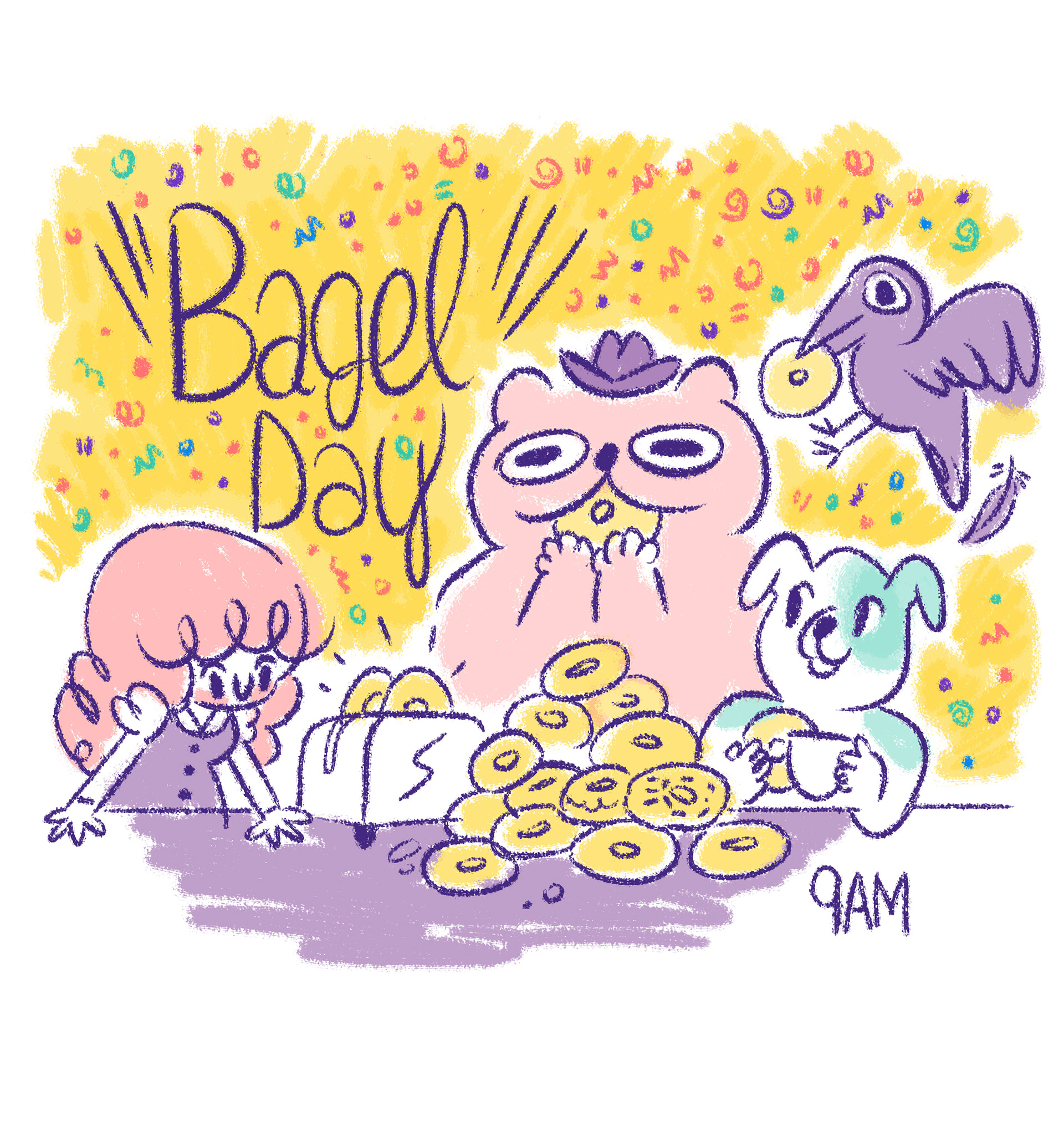 9AM
I forgot Fridays is bagel day at work!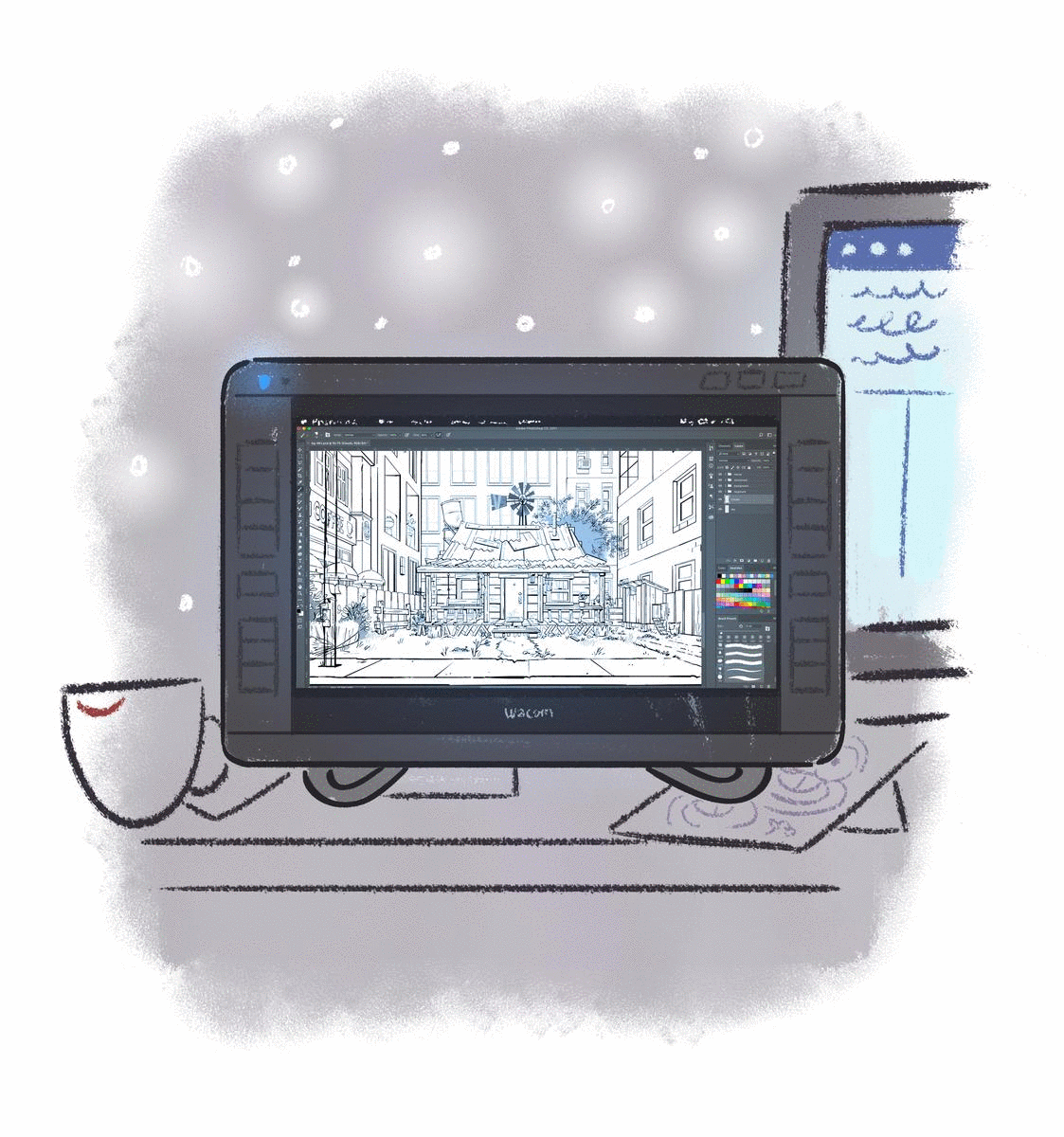 10AM
Painting backgrounds till Lunch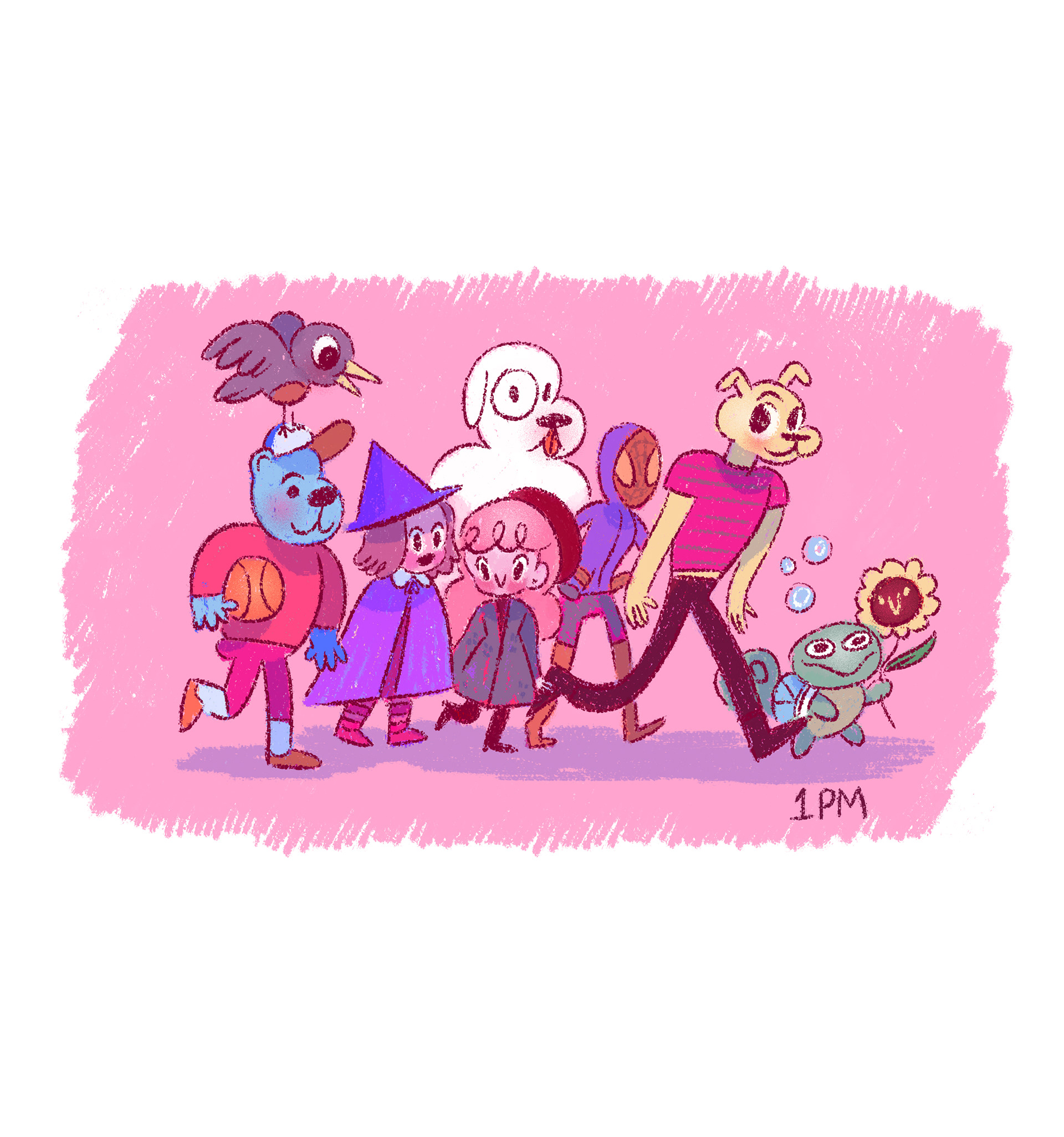 1PM
The crew goes to lunch together. Fridays we go off campus.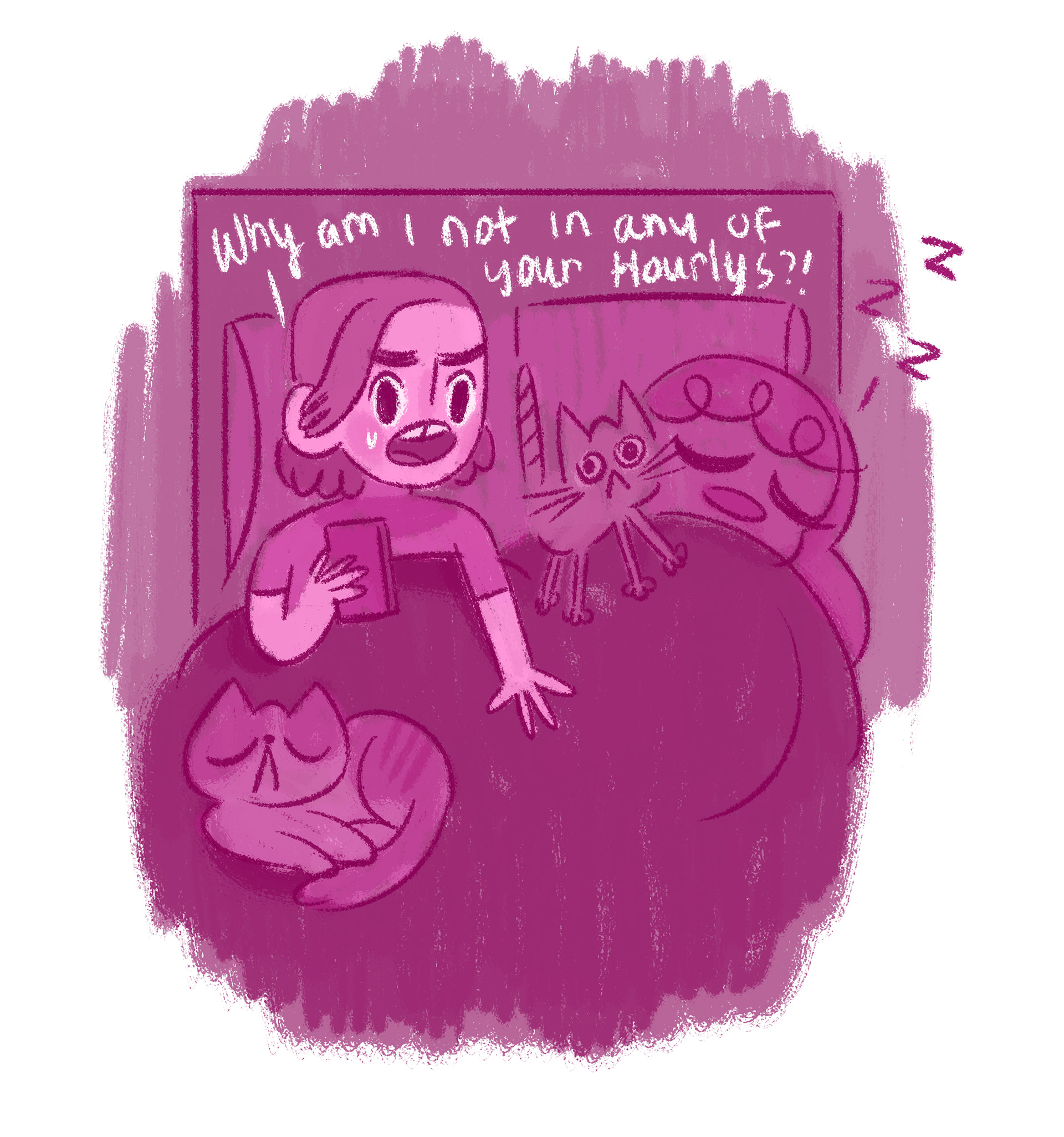 Nighttime
Got home late and went to bed.